Our house

The cooperative officiates over 60 growers working with 120 hectares [296.4 acres].
Pinot noir, Pinot Meunier and Chardonnay throughout 120 hectares.
This large vineyard mass enables us to produce Champagnes of the highest quality and finesse. 
We are all resolved to respect the treasured traditions of our champagne region, from blended cuvees to Blanc de Blancs, Blanc de Noirs and Rosés, whilst keeping our winemaking techniques fully updated to bring you Champagnes of the highest quality.
La Coopérative Vinicole de Colombé-le-Sec et le Champagne Charles Clément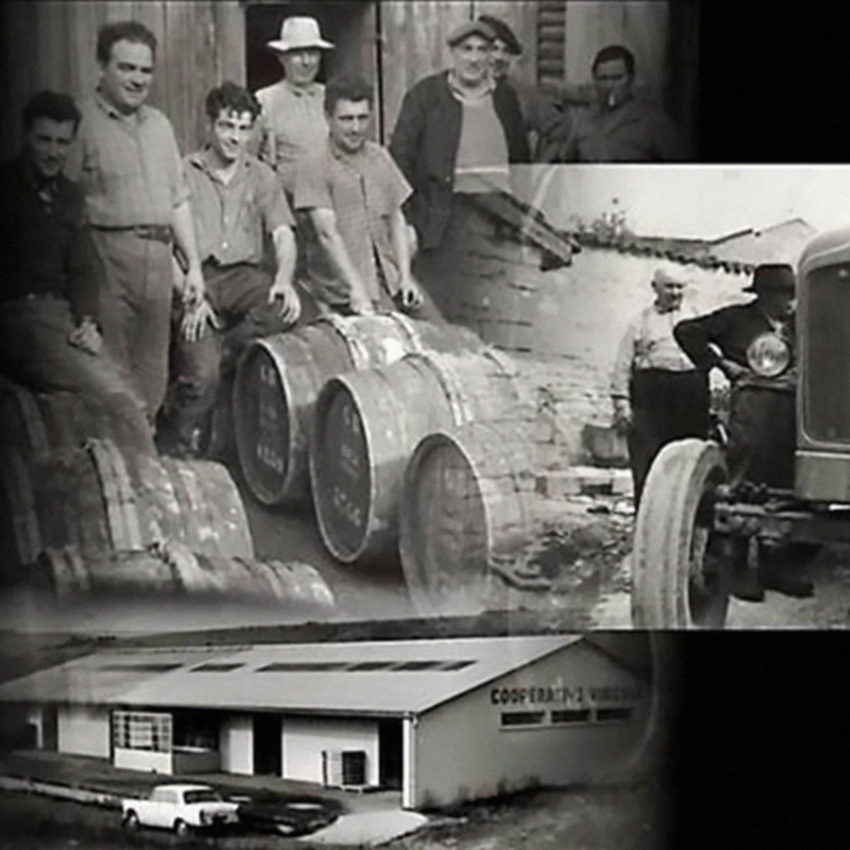 The cellar was created on September 29th 1956, by 22 very determined growers cultivating some 18 hectares [44.5 acres] covering Colombé-le-Sec, Colombé-le-Fosse and Saulcy, using only one winepress! Shortly afterwards more growers from Rouvres-les-Vignes and Lignol-le-Chateau signed up as vineyard holdings grew, so did the production facility, producing its first bottles in 1972.
THE COOPERATIVE
The cooperative is based in Colombé-le-Sec, 71 kms from Troyes, 8 kms from Bar-sur-Aube and 8 kms from Colombey-les-deux-Eglises.
The name colmbare siccum, later: colombarium, can be traced back to the 12th century. The name comes from "colombe" [dove], referring to the many dovecots present in the village, some of which belong to the Abbey of Clairvaux. The term "sec" [dry] is a reference to the limestone geology of the plain.
The village is also called Colombe-le-Cellier, referring especially to one particular large cellar belonging to the abbey of Clairvaux. Today, the cooperative has over 60 active members cultivating 296.4 acres for the whole of our production the entire vineyard is spread over several communes, enabling us to perfect blends representative of the cote des bar and its hallamark freshmess and fruitiness.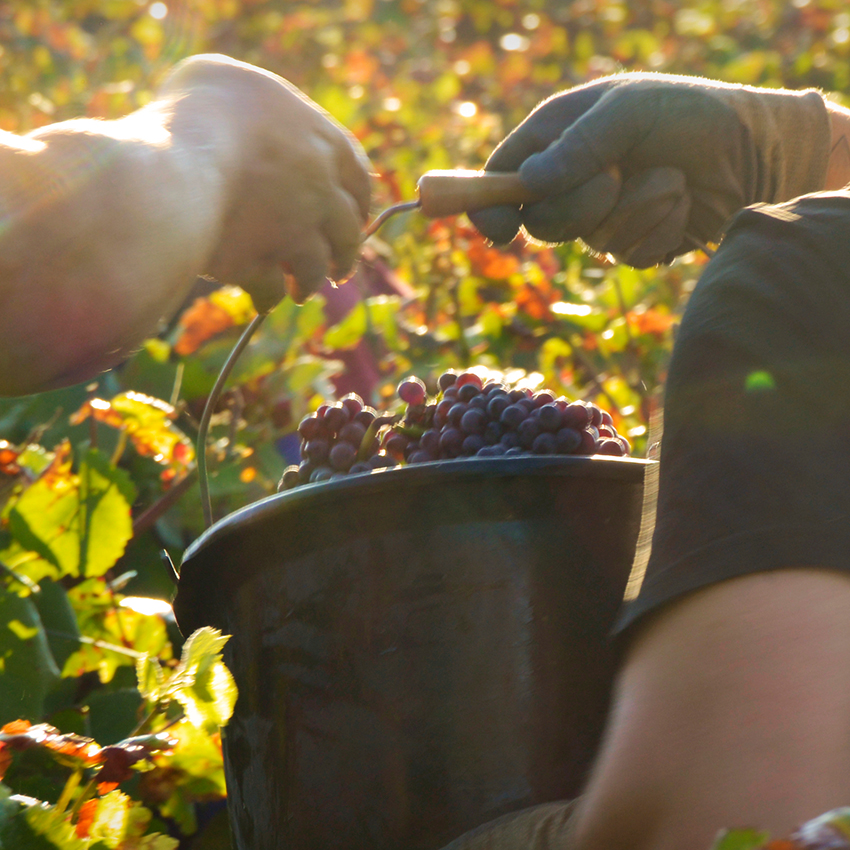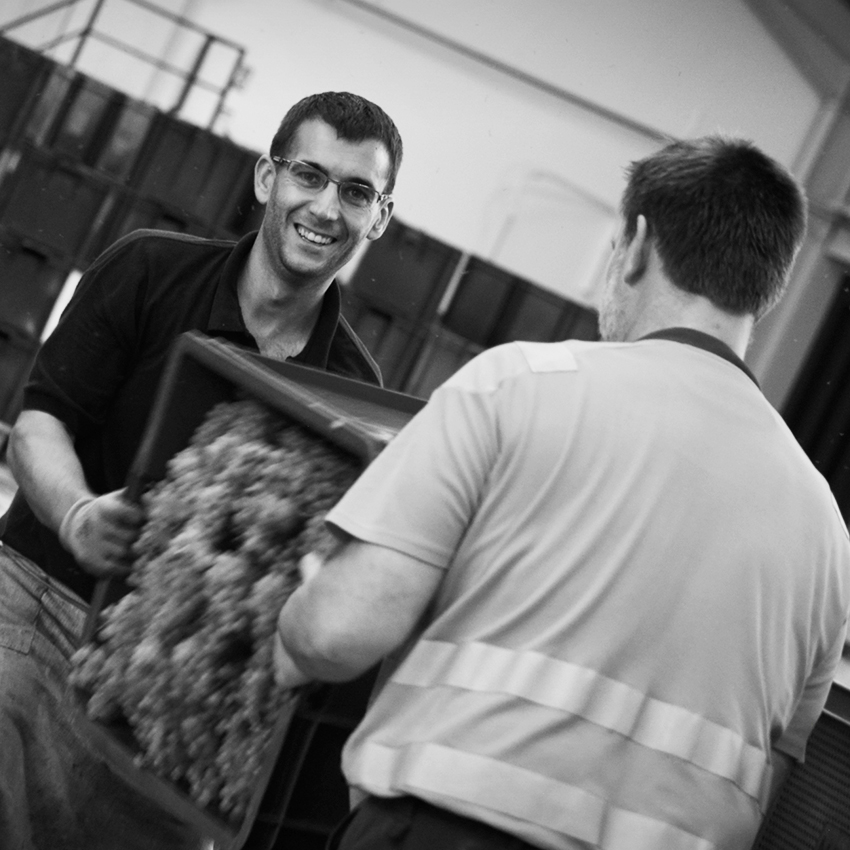 Our values and our philosophy
Between tradition and modernity.
Our house has evolved over the years. From blending to labelling our cuvees we are resolved to preserving our treasured values and regional Champagne traditions, whilst modernizing our techniques to produce the very highest quality champagnes.
Our cooperative spirit.
Perceived as a truly dynamic force, our team spirit and harmonious work ethic has enabled Charles Clément to progress smoothly. We are all fully committed to treating our vineyards with respect in order to produce authentic Côte-des-Bar terroir- driven cuvees.
The jewel of the Côte-des-Bar
Pinot Noir is our signature varietal
With its range of Pinot Noir, Chardonnay and Pinot Meunier our vineyards reflect the house style and enable us to produce a large range of Brut, Rose and Blanc de Noirs Champagnes. Pinot Noir is at the heart of our blends and is the benchmark for our stylistic originality and permanent signature.